have a wide range of expertise in asphalt and concrete pavement repair.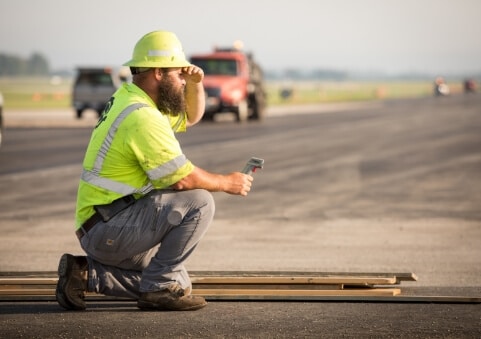 From full or partial depth repair, surface milling, profiling or pulverization, our professional workforce and equipment delivers quality results to our clients on highways, bridges, runways and neighborhood streets.
Attention to quality, safety, and the environment enhances the confidence of our clients regarding our capacity to safely and responsibly fulfill our commitments. Our team of certified quality control technicians is equipped with state-of-the art inspection and testing laboratories to ensure all your specifications are met with time tested or innovative solutions.